The Royal LePage Snow to Surf is not just a race. Since 1982, this iconic multisport extravaganza has encouraged participation and healthy lifestyles through experiencing the great outdoors. Sparked from a passion for activity and for sharing the stunning scenery of the Comox Valley, the dedication of our members has established this event as a deep-rooted community occasion.
39 years running, it has not only become an exhilarating and unforgettable race, but a monumental community-building celebration that brings together hundreds of volunteers and spectators of all ages!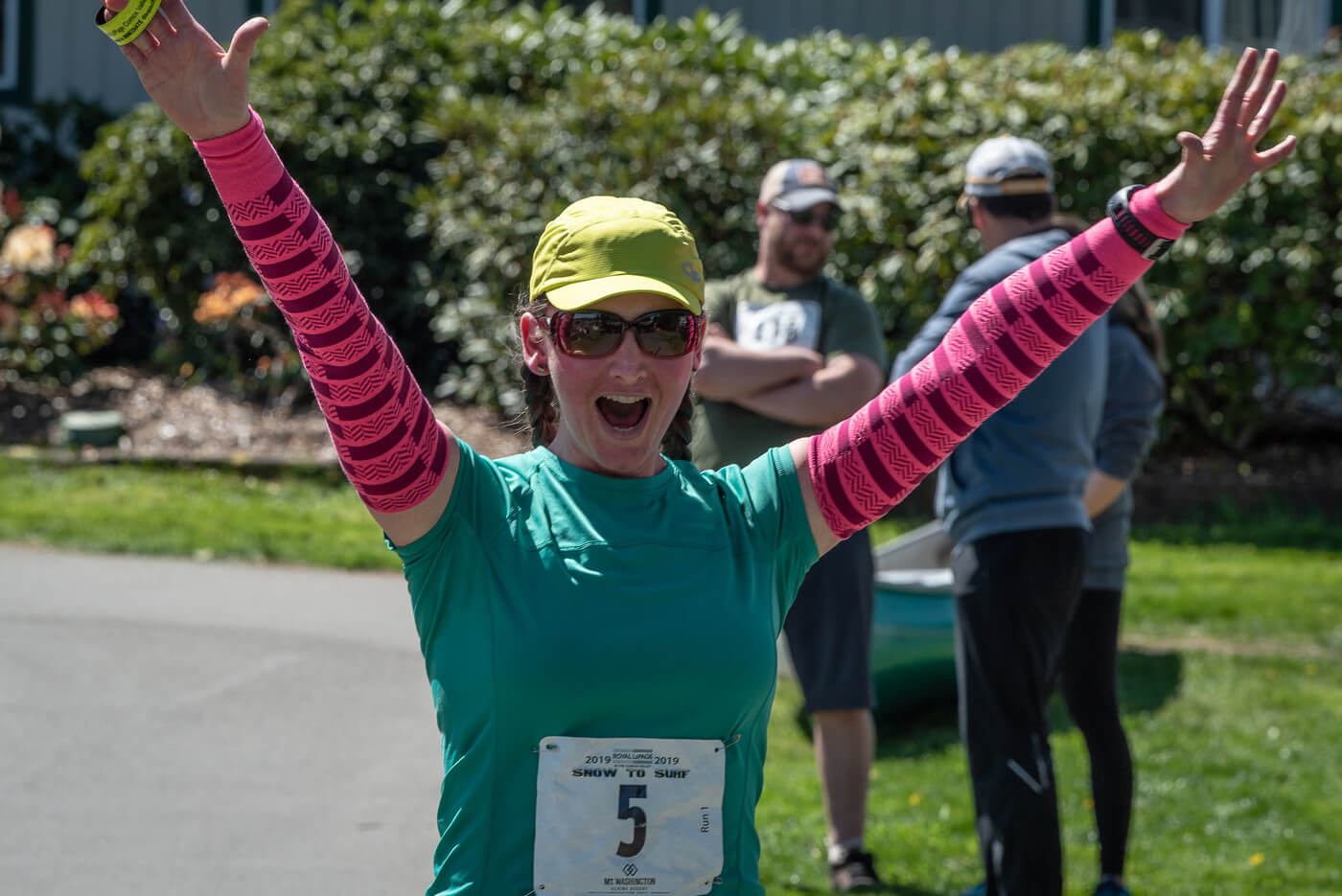 Support for the race has come from a broad cross-section of the Comox Valley. The race is unique in offering a celebration of the change of season and the opportunity to both recreational and elite athletes from different disciplines to merge.
The Race Bosses work year-round to ensure that the high standards of the event are maintained as the race grows and the flood of volunteers continue to increase. In the end, it is the participants that bring it all together as they chase the glory of coming in first.